The current crisis arisen due to COVID19 has yet again made us realize the importance of having your business online. But especially for small businesses finding the right website designer could become complicated. If you are on a lookout for the same, then read this blog to understand the complete process involved. 
It's crucial to know about the process to have maximum control over the expenses and quality of work delivered. Running a small business comes with micromanagement of resources cause most of the things are handled by a single person. You'd want to save your money and have a website designed to create an impact. With the help of online tools and resources, now you can achieve both.
Whether you choose among the many web developing platforms or do it yourself, it all comes down to the nature of business and what you're hoping to achieve by having a website. Either you can have a website that provides all the necessary information and regular updates or an E-commerce store from where you can sell your products online. With multiple options available at your fingertips you could: 
1. Find the best website designer for a small business or 

2. You can do it by yourself. 
We will explore both the options side by side so that you can decide on your involvement. Maximum involvement could assure the outcome closest to you and save on expenses. On the other hand, an expert should bring the best to the table and save your time. Both the options have their pros and cons but this blog will help you to decide how to have the best of both the worlds. 
Set your goals and decide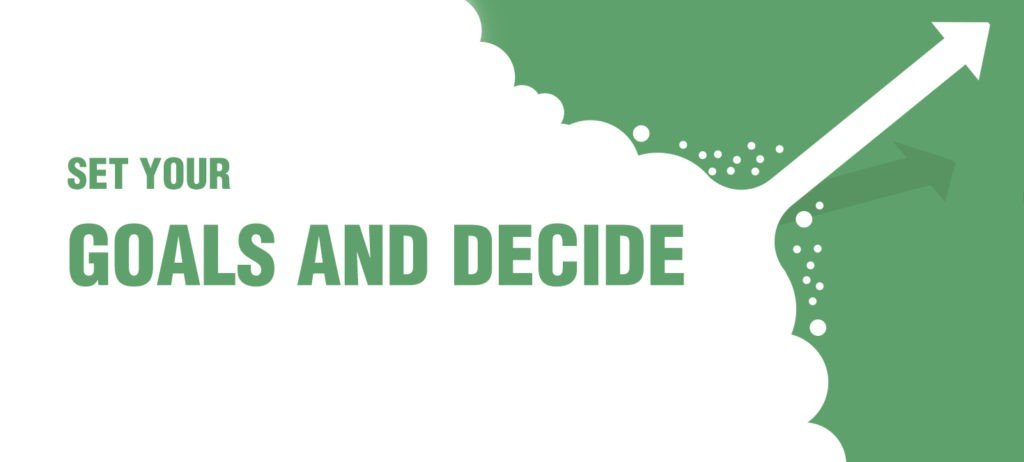 The very first thing you need to decide is the purpose of having a website. It helps in deciding the kind of website required for any business and brand. The internet offers multiple fronts to be benefited from. Few popular kinds of websites are as follows:
1. E-commerce
2. Blogs and Personal
3. Informational
4. Online Community
5. Photo Sharing
6. Resume
7. Portfolio
8. Catalog and Brochure
You may explore more about them each here: webyurt.com. To decide the best option for your small business you could take the help of someone or hire an expert. To find an expert you can search on clutch.co or any other B2B rating and reviewing platform. 
"Our digital future is about enabling better productivity and decision-making to enjoy a better quality of life." – Yacine Baroudi 
Choose your address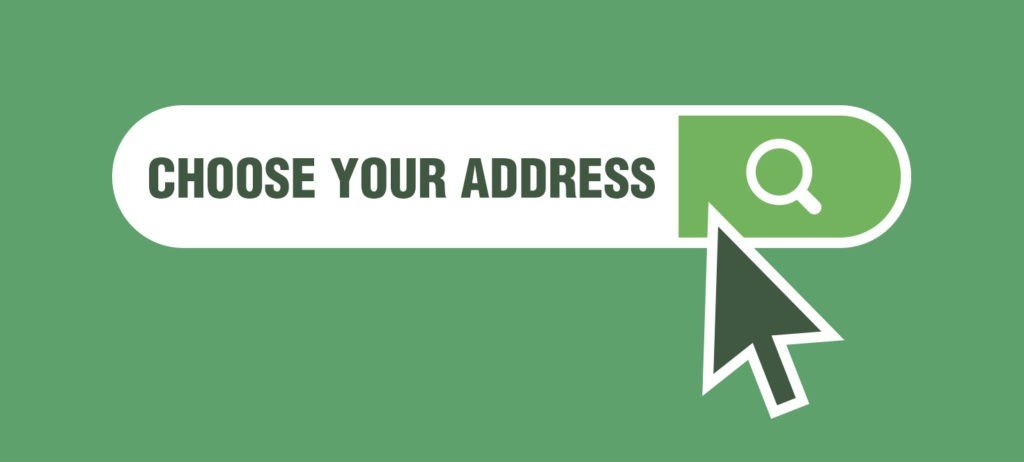 Websites are mostly accessed via Domain name. Think it of as an address to your virtual property. Choose your URL / Domain name or web address carefully cause this will be the thing you'd tell someone who wants to access your website. You can find a detailed guideline for choosing a domain name or URL on web-marketing.uk. To book your domain, you can use services like Godaddy, Bigrock, or other ISPs.
Content is key
Populating websites with content that has to be unique and creative. It's one of the steps where you can save a lot without having any technical skills. If you are good at writing then you might own it completely. To have the content compatible with the website, a consultant could help you with this too. To avoid any mistakes in writing and for polishing it like a professional, use Grammarly, it's a great tool for everyone. 
"Our job is not to create content. Our job is to change the world of the people who consume it." – Andrea Fryrear
Design the website
66 percent of people would prefer to see something beautifully designed versus something plain and simple. User interface and User experience are of utmost importance, read our other blog to know more about the importance of website design. The website where design plays an important role.
If you wish to design the website on your own and lack technical skills, there are still plenty of options available, like:
1.   Weebly – Best for business.
2.   GoDaddy – Best for a quick and easy business site.
3.   SITE123 – Best for a quick and easy site.
4.   WordPress.org – Best for creative freedom and blogging.
5.   WordPress.com – Best for blogging.
6.   Squarespace – Best for design.
7.   Strikingly – Best value for money.
8.   Shopify – Best for e-commerce.
9.   BigCommerce – Best for large online stores.
10.  Wix – Best UI based CMS.
Please note that to use these website builders you still need to have a basic knowledge of website designing.
Designing a website is important and it's been advised by experts to get it done by a professional website designer, like xVS Creations. You can also look for the best website designers for small business on platforms like themanifest.com
Either you do it by yourself or get it done by a website designer, this step will involve multiple iterations and revisions. One option to help in deciding the UI is to buy a theme. You can find a theme for HTML5, WordPress, Shopify, Woocommerce, and other platforms from sites like ThemeForest.
"Your website is the center of your digital eco-system, as a brick and mortar location, the experience matters once a customer enters, just as much as the perception, they have of you before they walk through the door." 
― Leland Dieno, Face The Book With Your Small Business
Look for best visual assets
The website is not only about text and links. You need it to look good and personalized. To do that you need images, videos, and other multimedia assets that explain your content and make it presentable. Again, you can do this on your own if you're a graphic designer. To help you through it and make this process easy there are few online tools which can help you: 
· Stock images website (Pexels, Unsplash, Stocksnap.io)
· Easy to create graphics (Canva, Snappa)
· Easy video creating tools (Adobe Express)
There are multiple more tools available just like the few mentioned above. You can also take the help of Motion graphic artist and graphic designer.
Host and Publish
Once everything is designed and created all that is left is to publish it for the world to see your amazing work. Hosting your website means allocating the space and place on the internet. You can find multiple packages offered by your Hosting ISPs. Now go ahead and publish your website, you might need a bit of assistance for this step but you will get plenty of help from ISPs itself or the experts you've been involved with. 
Conclusion
For sure there are a lot of steps involved to get a website up and running and could take a lot of your time. But there are options available where you can do it all on your own or by taking a little bit of help from someone or experts. On the other hand, this field presents with a lot of flexibility and you can hire an expert to do all of for you effortlessly. That's the reason people like to hire website design companies/agencies. If you're still asking yourself that, "I need a website designer" then you could contact us. We would be happy to help you at any step for getting web design services for your small businesses. 
Which website builder is best for small business?
There are many website builders available with the option of doing from scratch using coding skills. Asses your requirement and skills and then select. Most of the small businesses websites on the internet are developed using WordPress
How much does it cost to build a website for a small business?
If you're really tight on the budget given the nature of your business. The reasonable cost for a website should start from $300 or 20,000 INR. It can be lower if you can do all of the things all by yourself and higher if you'd hire someone.
How much does it cost to hire someone to build a website?
A good website developer would charge you more because of the experience and skills. The more you spend on developer the more you get in return on quality and time-saving. You could also hire a freelancer for specific work to save money on other fronts. The cost could vary drastically from $10 an hour to $150 an hour and more.
How can I create a small business website for free?
If you're good at designing skills and other activities required in developing a website you can save a lot. The only thing you will be paying for would be domain and hosting costs, which means you can design a website for free.